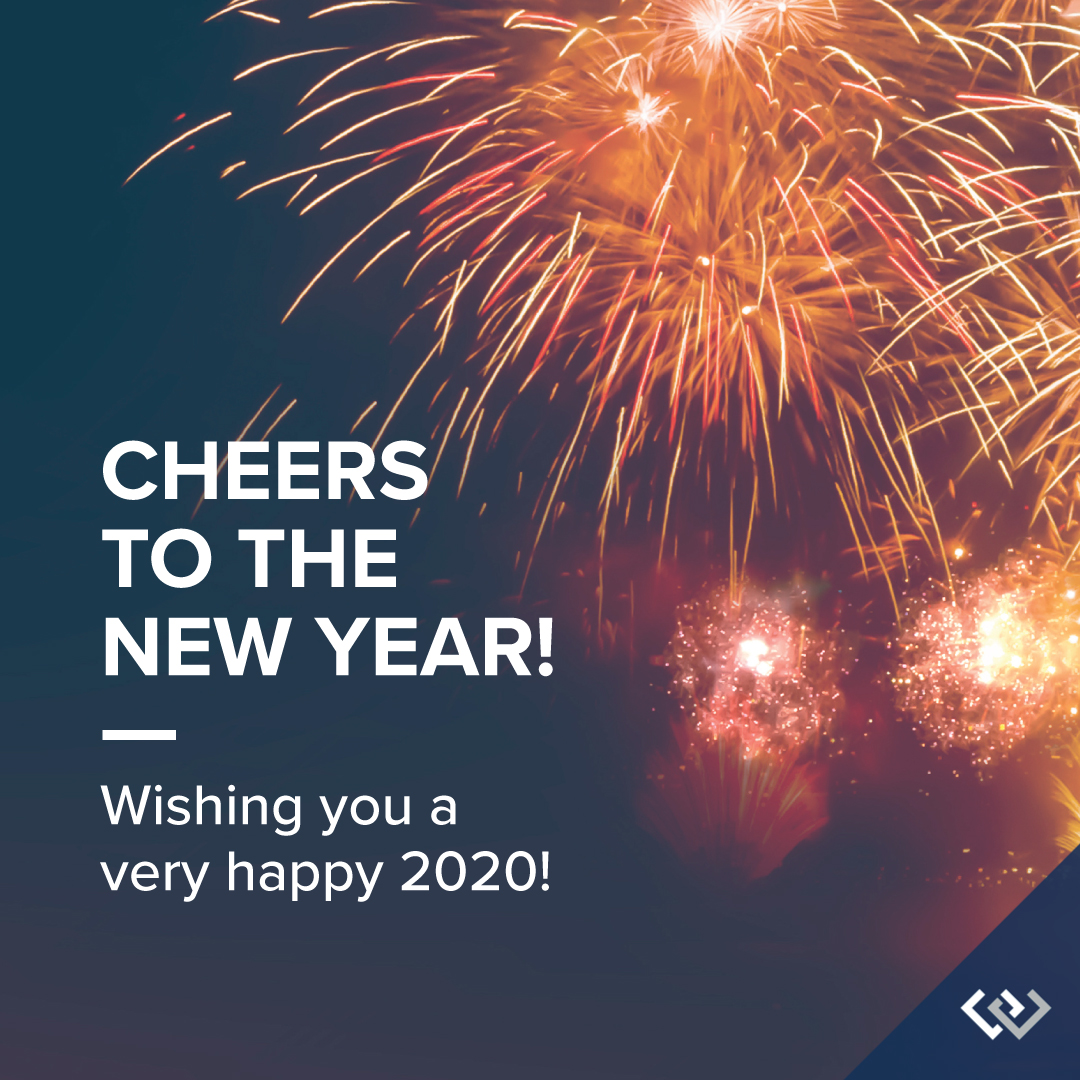 As we close out 2019… the end of a year… the end of a DECADE, I am grateful to have celebrated my 23rd year with Windermere Real Estate. My job is never dull… advocating, marketing, and negotiating on behalf of my clients, my PEOPLE (be they buyers or sellers), through some of their biggest life transitions. In 2019 I helped folks upsize, downsize, new jobs, retirement, relocation, marriage, and divorce… all those transitions are important and I'm honored to have the trust of my people as they navigate those big life changes.
In celebration of the 23 homes I sold in 2019 and to say THANK YOU to the clients who I worked with this past year, I donated to the following organizations:
Amara: a not-for-profit that serves children in foster care, and the families who care for them.
Collateral Repair Project: an organization based in Amman, Jordan, that serves refugees fleeing violence in their home countries.
WAISN: "Washington Immigrant Solidarity Network" which advocates for and supports immigrant populations in Washington State.
Gender Diversity: an organization that works to increase the awareness and understanding of the wide range of gender diversity in children & adolescents.
Mary's Place: which provides safe, inclusive shelter and services that support women, children and families on their journey out of homelessness.
YouthCare: works to end youth homelessness and to ensure that young people are valued for who they are and empowered to achieve their potential.
Coyote Central: Coyote sparks creativity in young people, putting tools in their hands to build skills and forge their futures
Windermere Foundation: through each and every home sale, a portion of my commission is donated directly to the Windermere Foundation to support low-income and homeless families in our communities.
Don't hesitate to email me at April@windermere.com and let me know YOUR favorite non-profit organizations so I can be sure to include them in my giving plan in 2020. Happy New Year, Vibrant Seattle people! You bring joy and light to my daily work and my life.